THE MANIFEST MATH WORKSHOP
A live workshop to help you make math real for your students while teaching all of the content you need to teach.
"This presentation is among the best I've ever seen."
Teach your students to KNOW, DO, and MAKE with mathematics.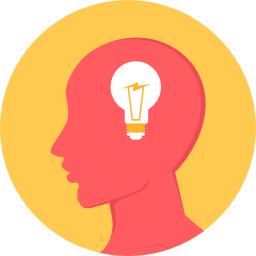 KNOW
KNOW activities help learners know the definitions of math concepts.  They expose learners to examples of a concept as well as non-examples.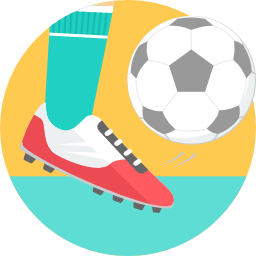 DO
DO activities help learners translate between three representations of a concept: symbolic, concrete, and simulation.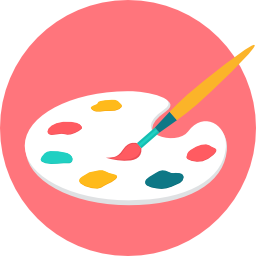 MAKE
MAKE activities help learners be creative with the math they learn.  They ask learners to use mathematical simulations to imagine and create new possibilities in their world.
What people say about the presentation and workshops:
"This workshop was a rare blend of big and little ideas."
"This presentation is among the best I've ever seen."
"The most interesting presenter I have ever seen.  The new ideas presented changed the way I think about math."
"This workshop made me rethink how I think about mathematics in general.  It has made me consider what deep understanding is and how to develop it in the classroom with the help of a framework. "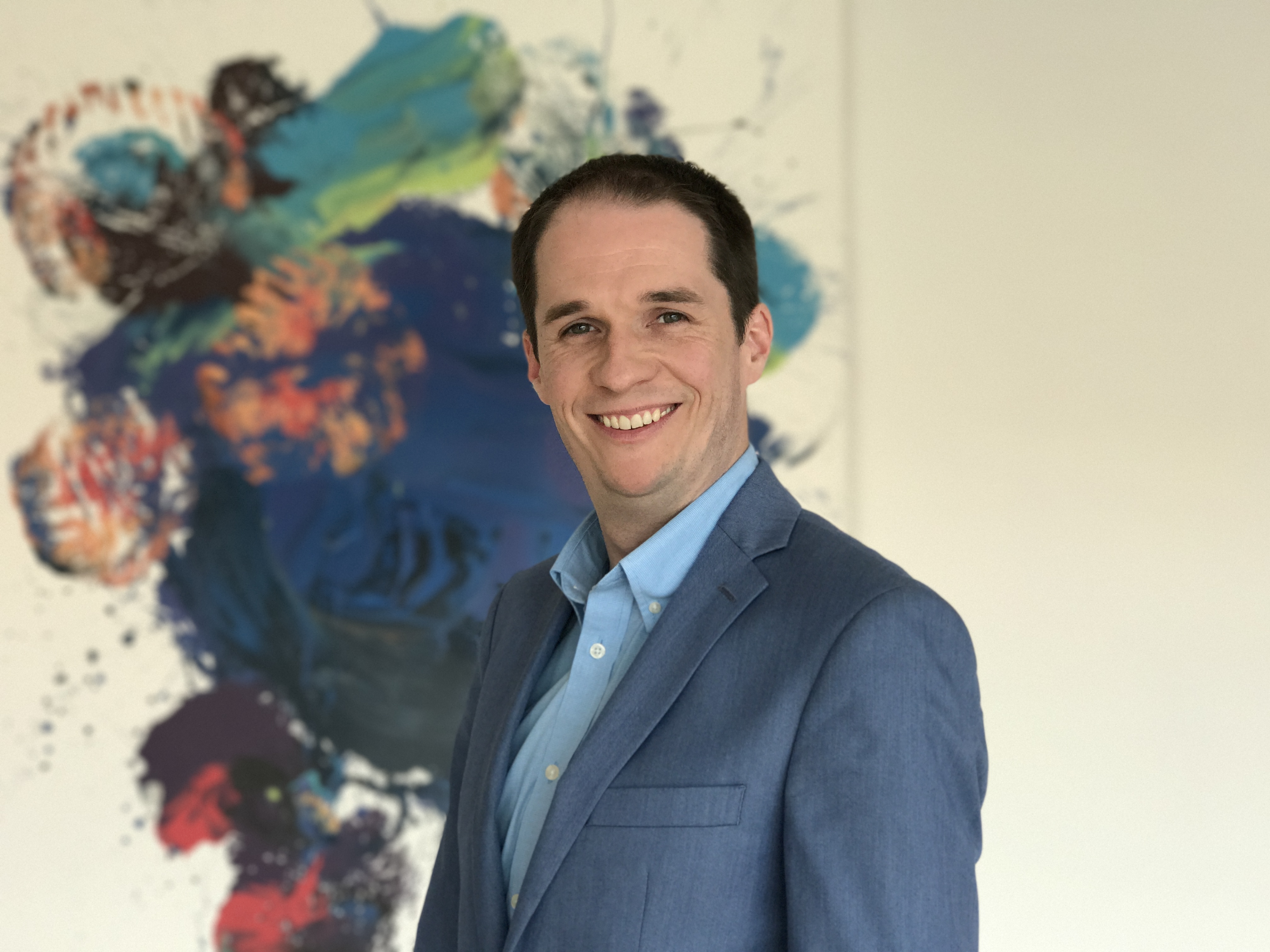 Harry O'Malley
Harry O'Malley has some of the most unique experiences in the world of math education.  His is co-director of The Gifted Math Program at the University at Buffalo.  He is a math specialist for the Williamsville Central School District in Williamsville, NY.  He is the founder of Fill Education and Manifest Education, two of the most interesting math-ed start-ups in the world today.  He has taught or advised all levels of mathematics from Pre-K to college and is equally experienced teaching all levels of student ability.  His work has attained national attention, being featured in publications such as Edutopia and The Huffington Post. 
Your district works hard to provide your students with the best possible future.  Give them the math knowledge & skills they need to thrive in our modern world.
One-Hour Keynote 
1,495
+ travel
Half-Day Workshop
2,495
+ travel
Full-Day Workshop
3,995
+ travel
Available Dates
2018
January 21
January 27-28
February 3-4
February 10-11
February 17-25
March 3-4
March 10-11
March 24-25
March 30-31
April 1-8
April 14-15
April 21-22
April 28-29
May 5-6
May 12-13
May 19-20
May 26-28
June 2-3
June 9-10
June 16-17
June 23-24
June 30
July 1-31
August 1-22
Pick a date. Pick an event. Get a Quote.
Questions?  Send me an email.